Recording Studio Gear
"It doesn't matter how far studio technology advances, musicianship and technical abilities of Sound Engineers and Music Producers both remain the single most important ingredients in professionally produced music.
While Rodel Sound recording studio features some of best tools in the business we never forget the fundamentals of Music Arrangement, Production and Sound Engineering. This is a perspective that can only be gained through tens of thousands of hours working in studio environments as a Musician and Engineer."
Dan Cooper - Music Producer and Director of Rodel Sound Ltd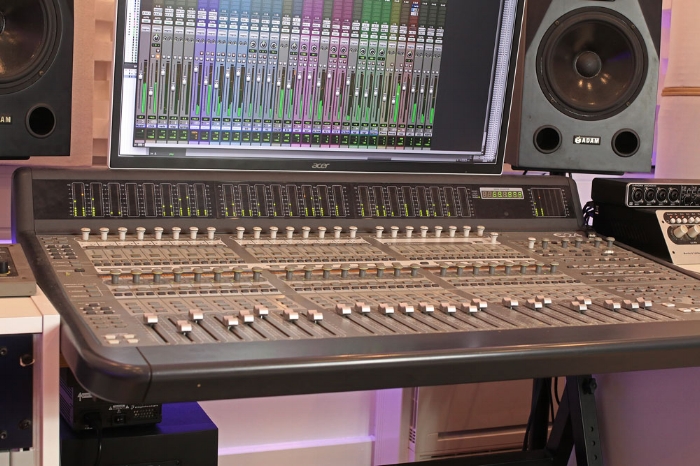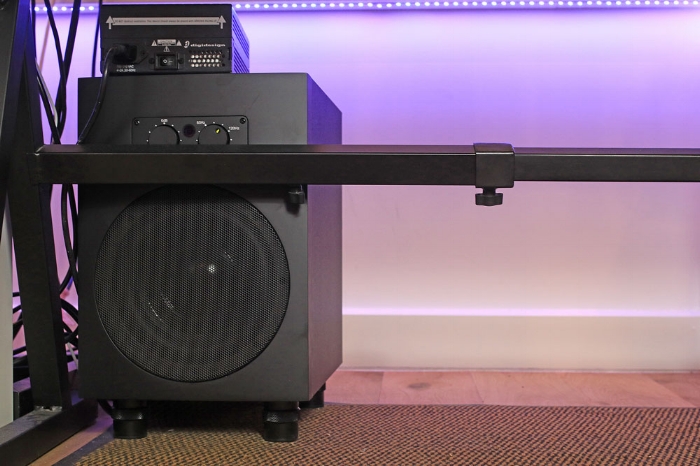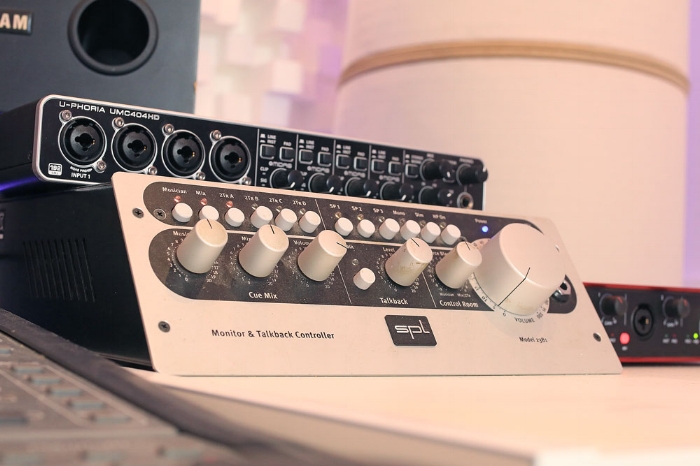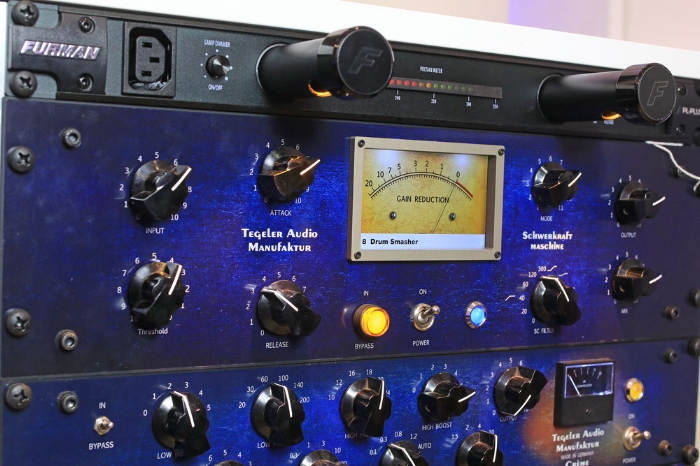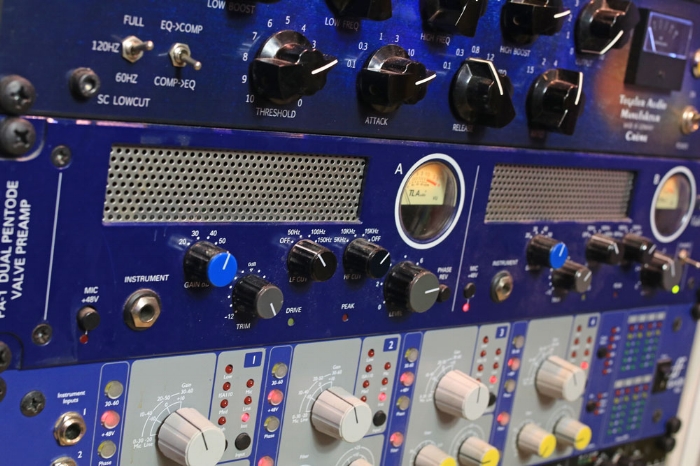 Please note: The studio features a full security alarm system with several CCTV cameras. Trespassers and thieves will be prosecuted.
General
Air conditioned recording studio
Free Wi-Fi
Fully soundproofed and acoustically treated recording studio
Separate green room with tea and coffee facilities
Plenty of off street parking
Computer
Apple Mac Pro (8 Core) 32 GB Ram
Audio Interface And Control Surface Mixing Desk
Pro Tools HD X Running 12 HD| Avid 16x16x16 Analogue 192 I/O | Avid Digidesign C24
Monitors And Monitor Controller
ADAM Audio P22a Active Mid Field Monitors
ADAM Audio Sub8
SPL Monitor Controller
Microphones
AKG C414 xls
AKG C414 xl ii (stereo matched pair)
SE Electronics Ribbon
Audix Drum Microphones
Shure SM 57 x2
Shure SM7b
Pre Amps & Outboard
Focusrite ISA 428
TL Audio PA-1
Tegeler Audio Manufaktur VTRC Vari-Tube Recording Channel
Tegeler Audio Manufaktur Schwerkraft Maschine
Tegeler Audio Manufaktur Creme Stereo Compressor
Tegeler Audio Manufaktur EQP-1 Passive Tube EQ
Cloud Microphone CL-1 Mic Activator
Real Instruments
1985 K.Kawai Japanese acoustic upright piano
1990's British hand wired VOX AC30
Fender Mexican Thin line Telecaster with Gibson mini-bucker neck pickup
1985 Fender Telecaster Japanese Rosewood (George Harrison)
2003 Burns & 2016 BMG Brian May Special Guitars
2013 Fender Precision Bass - 1958 reissue
Vox AC30 Hand Wired
Pearl Birch Drum Kit